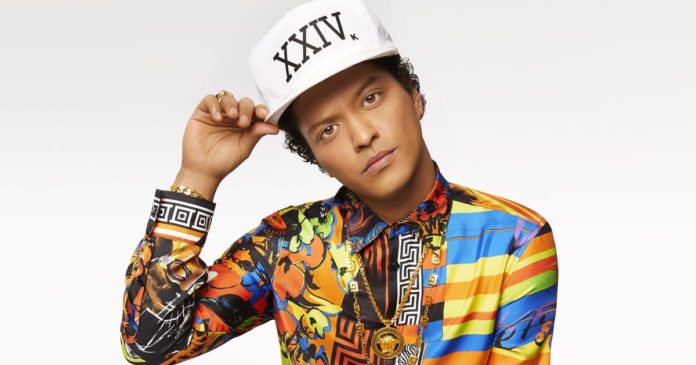 Bruno Mars? Not a name you would think of when thinking of Professional Wrestling right?
Well, Bruno Mars was named after the great former WWWF Champion, the one to sell out Madison Square Garden many times, Bruno Samartino.
Bruno Mars, born in Hawaii and of Puerto Rican and Filipino decent was just a kid when his parents watched Bruno in the squared circle dominate his opponents. That name must have truly meant something to the hearts of Mar's parents.
Bruno recently took a trip to Pittsburgh Pennsylvania and caught up with the almost 12 year WWWF World Heavyweight Champion.